We're excited to announce a brand new release from our favorite punks outta Gainesville, You Vandal!
Just in time for their appearance at The Fest we bring you two new tasty You Vandal jams served up on some hot, and we mean HOT, lathe cut 'wax'. Limited to a pressing of 50, we've got 30 Clear lathe cuts that will be exclusive to the band and available for the first time at The Fest, and 20 Black versions that we'll be launching for sale on our Limited Run webstore very shortly.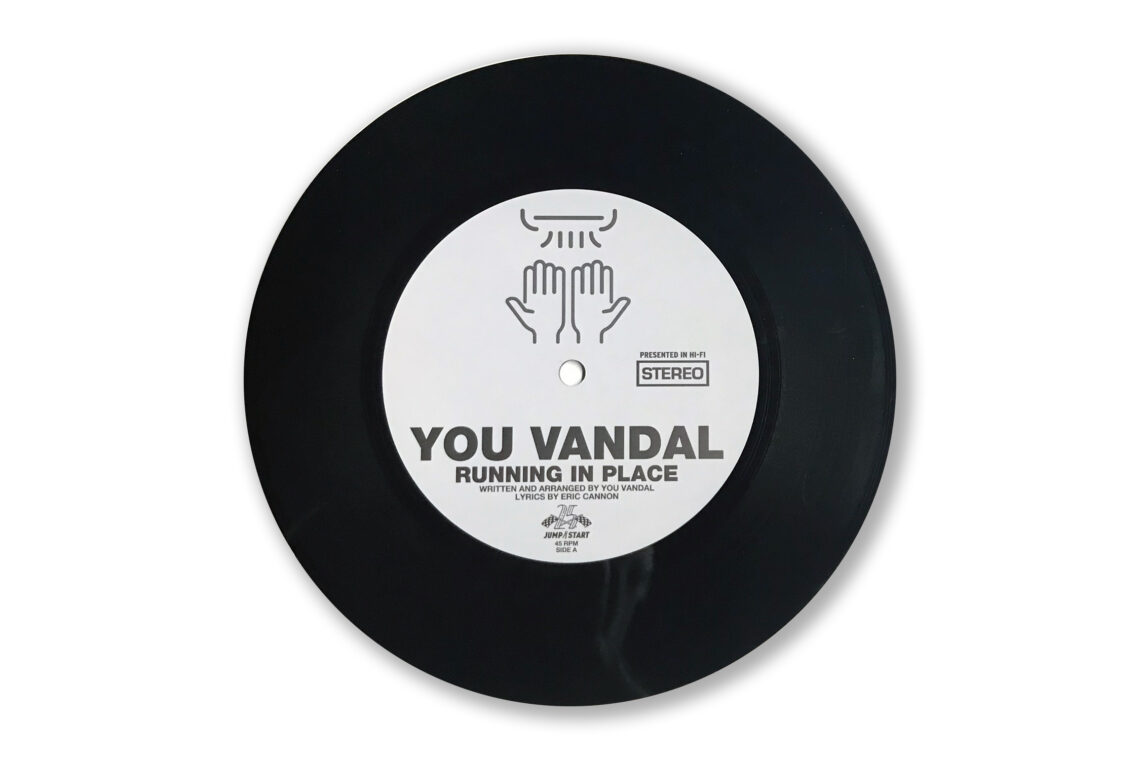 In the meantime, the fine folks from The Bad Copy are premiering the A-side track "Running in Place". Check it out right here.
While Gainesville is typically known for its brand of gruff punk associated with No Idea Records, You Vandal combines those influences with punk and pop-rock influences, delivering songs full of well-polished melodies begging you to sing along. This band may have more in common with New Found Glory than Hot Water Music, but they still manage to stay clear of any cringe-inducing clichés that come along with genre. Their upcoming releases are the long-awaited follow-up to 2017's I Just Want to Go Back to Hell. Be sure to keep an eye out for shows across the US throughout the next year in support of their upcoming full-length release due out in early 2022.
If you haven't given I Just Want to Go Back to Hell a listen, head on over to our Bandcamp page and check it out and maybe even pick up a copy of the vinyl while you're at it.