We've been holding our breath on this one for a while, but we're finally ready and super excited to announce that Gainesville, Florida's You Vandal is premiering their brand new video for the track "Sink Back to Me" today over on Punkrocktheory.com! To celebrate, we're launching a vinyl pre-order for their new LP, Pretend I Don't Exist, on our Limited Run webstore and Bandcamp page right now. Click on the image below to check out the video premiere and some serious Office Space vibes, You Vandal Lumbergh-style.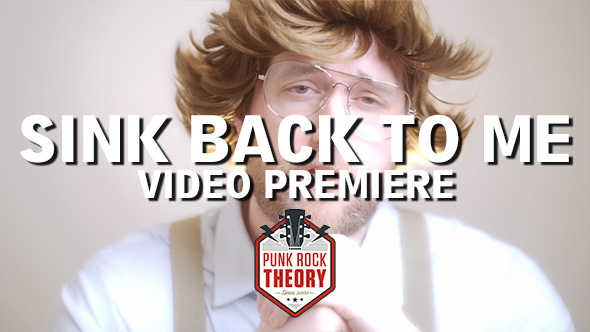 Pretend I Don't Exist is available on White with Evergreen Splatter colored vinyl and our Subscription Club exclusive variant was pressed on Clear and Evergreen Split Color vinyl. Check out the pics below and see how beautiful this pressing came out.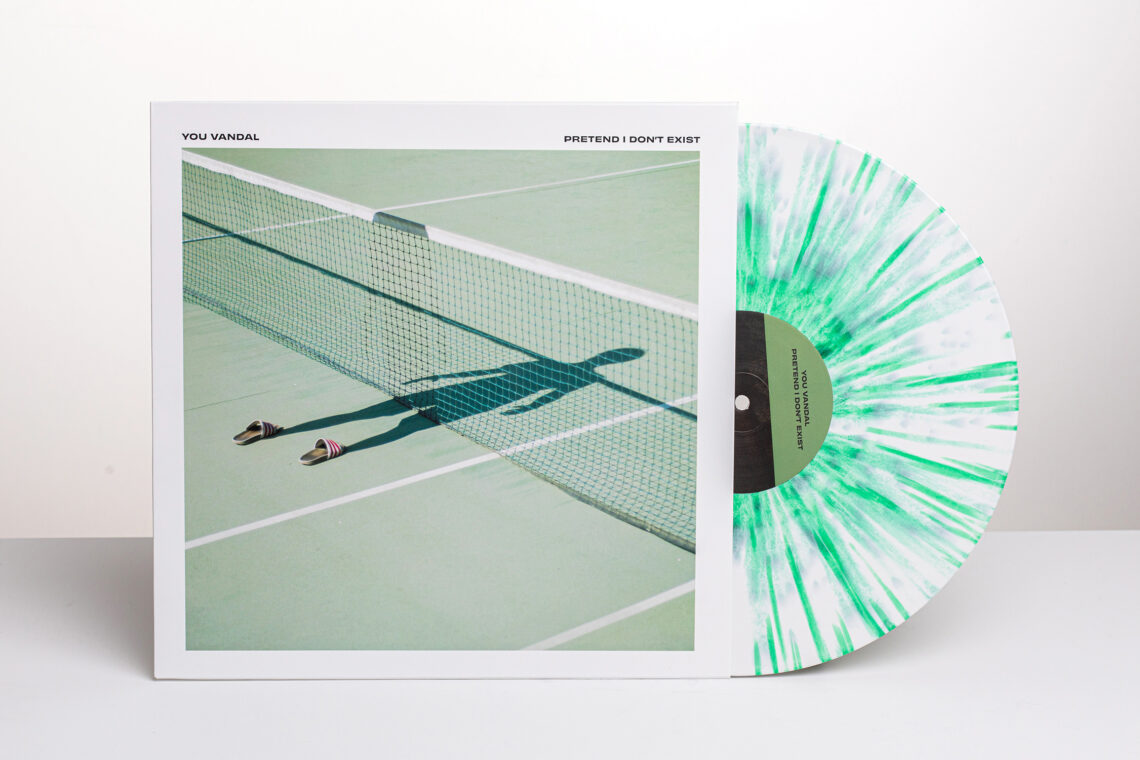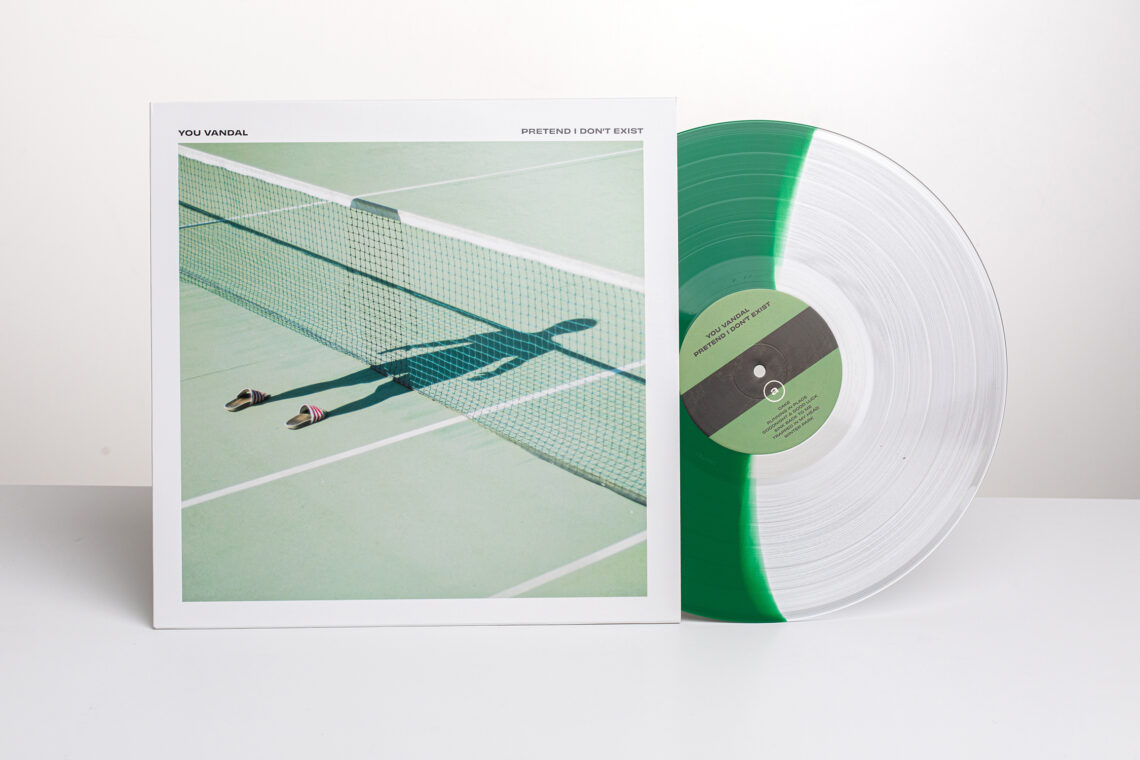 You Vandal takes the best parts of punk and pop-rock and delivers the antithesis; songs full of melodies, and well polished vocals begging you to sing-a-long but with a gruffness and enough riffage to keep them grounded in a scene like Gainesville, Florida's. This band has more in common with New Found Glory than Hot Water Music, but also manage to stay clear of any cringe-inducing clichés that come along with the pop-punk genre. Their sophomore release I Just Want to Go Back to Hell helped put the band on the map and Pretend I Don't Exist delivers even more riffage and melody with earnest lyrics and honest delivery.