It's been a hot minute…
We're excited to finally get moving forward on the new Title Holder LP What Better Time that drops digitlally this Friday, June 2nd on your favorite music services. You can check out the first two new singles from What Better Time over on our Bandamp page along with some killer videos the band has done for not only these two tracks but the tracks from their Story of My Life EP that make up the A-Side of this killer release.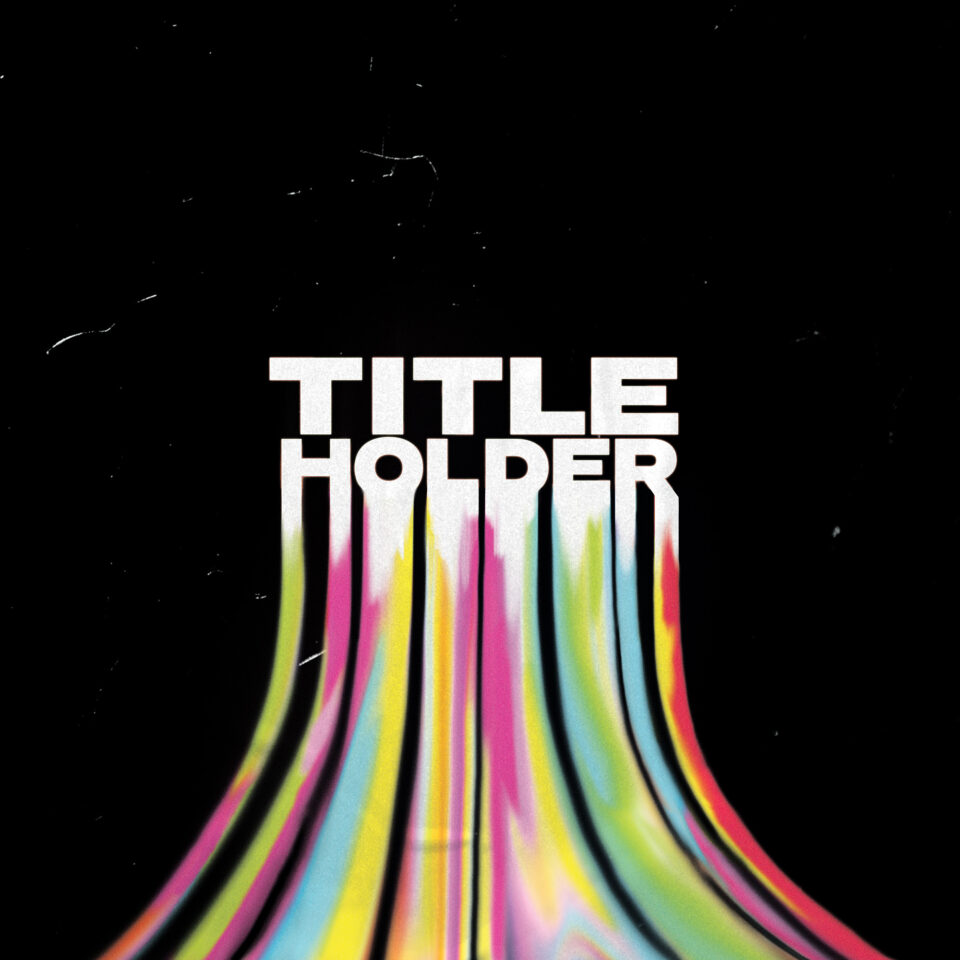 We're also launching a vinyl pre-order for What Better Time along with Friday's digital release so be sure to snag a limited copy of the Cotton Candy Pink, Lime Green Swirl, or classic Black vinyl.
What Better Time, Title Holder's first vinyl release, includes for the first time a physical release of The Story of My Life EP along with seven new tracks recorded with Nik Bruzzese at The Gradwell House and mastered at Sun Room Audio by Dan Coutant. Chris DeMakes and Buddy Schaub from Less Than Jake also contributed in production and collaboration to help bring Title Holder's first recordings and release to life.
Mark your calendars for this week's digital drop and vinyl pre-order!