Astpai's final show will be headlining the Schlachthof Open Air Festival in Wiener Neudstadt, Austria, Saturday, September 4th. Yeah, things are crazy with Covid, and their final shows were supposed to be last year, so if you're vaxxed and ready to party, why not head over to Austria and show the guys some love?
Gone, but not forgotten. Thanks for the memories, guys.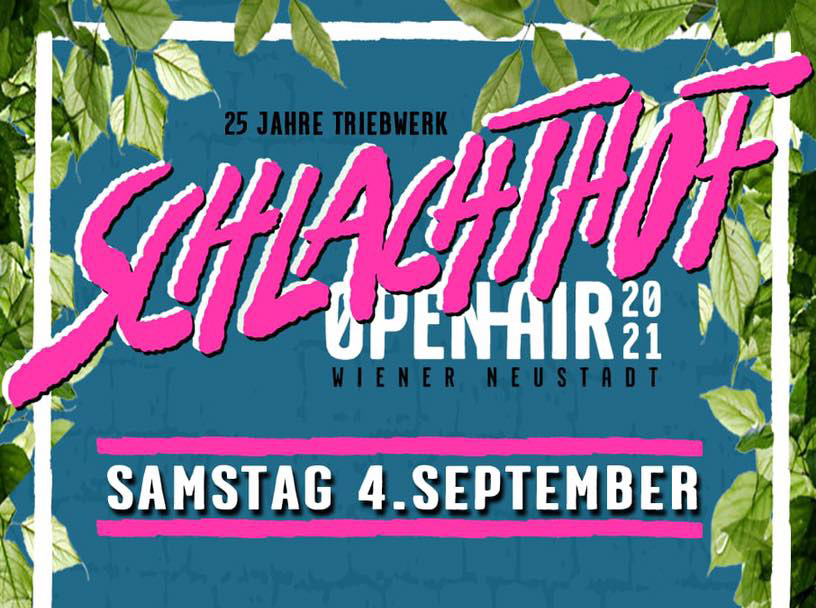 You can grab tickets for the event here – TICKETS!