Earlier this year Mind Power released one of the heaviest records of 2021, aptly named Self Torture.
We're stoked to work with the fine folks over at No Echo to bring you a brand new lyric video for the track "Grounded".
Originally released as quarterly digital only releases by the band, the 11 tracks off of Self Torture read like a book that's woven from those releases with a cathartic, brutally honest, and at times self deprecating voice.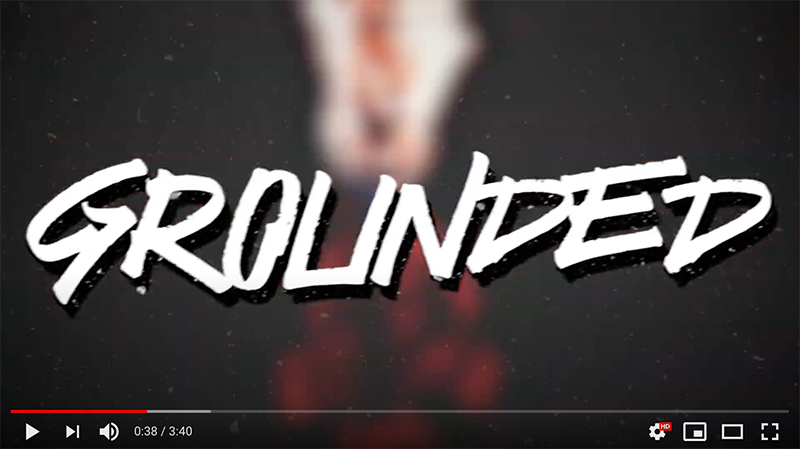 Featuring vocals from ex-A Life Once Lost frontman Robert Meadows and a lineup that includes former members of Ligeia, Dead End Path, and Bring the Heat, Self Torture features guest appearances from notable metal standouts like Norma Jean's Cory Brandan, Darkest Hour's John Henry and Michael Schleibaum, The Red Chord's Mike McKenzie, and Most Precious Blood's Rob Fusco just to name a few. Remastered by heavy music heavyweight Alan Douches, Mind Power's first physical release is as heavy and earnest as the vinyl is beautiful.
You can still grab a copy of the limited Red & Black Splatter vinyl as well as the Opaque White on our new Limited Run webstore and Bandcamp page.